Manufacturing Technology(ME-405)
( ME- 4th Sem )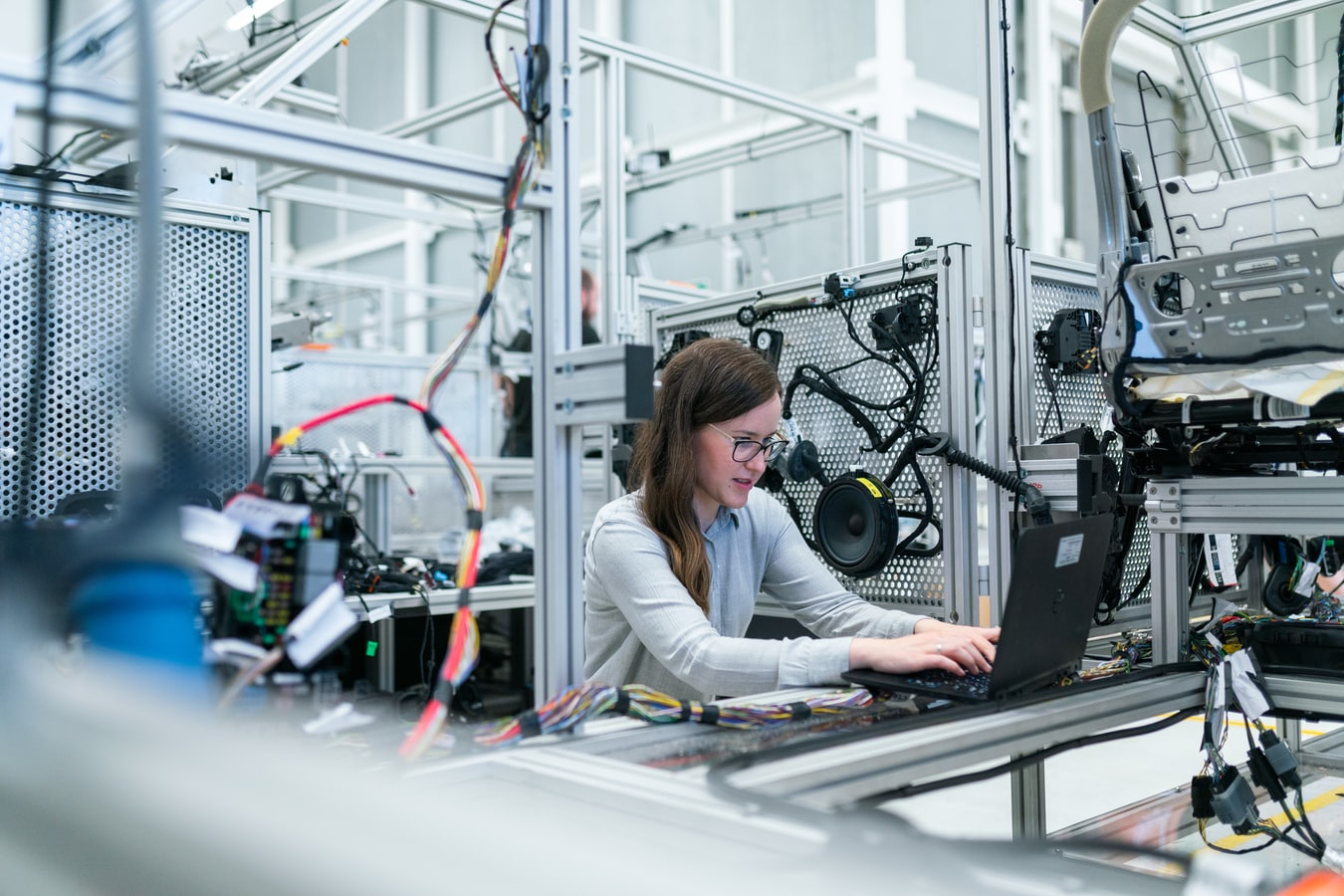 ---
Objective
The objective of this course is to introduce students with tool geometry, tool material, cutting fluids. Next, students has to deal with gear technology like gear machining, types of gears, elements of gears, different methods of gear production and manymore to come in this course for that you can check Course of Content.
Course Outcomes
After Completion of this Course students can:
Understand the concepts of tool geometry, tool materials.
Understand Gear machining and their types.
Understand Unconventional machining processes.
Understand Extrusion and its Principles.
Course Content
Main Contents of this course which students needs to learn are:
Analysis of Machining processes, introduction, tool geometry, tool materials, wear characteristics, cutting forces, , cutting fluids, failure of cutting tools, broaching operation, types of broaching machines, design of broaching tools, centre less grinding, thread chaser, thread grinding boring, super finishing processes like honing, lapping, electro polishing and buffing.
Gear machining, types of gears, elements of gears, different methods of gear production, gear cutting on milling machine, gear machining by generation method, principles of generation of surfaces – hobbing, shaping and basic rack cutting, gear finishing by shaving and gear grinding, tooth profile grinding, suitable gear treatments.
Plastics, composition of plastic materials, moulding method- injection moulding, compression moulding, transfer moulding, extrusion moulding, calendaring, blow moulding, laminating and reinforcing, welding of plastics.
Unconventional machining processes, introduction, abrasive jet machining, ultrasonic machining, electrochemical machining, electro discharge machining, electron beam machining, laser beam machining, plasma arc machining, non destructive testing of machined surfaces and tools.
Extrusion, principles, hot and cold extrusion processes, tube extrusion, sawing, power hacksaw, band saw, circular saw, Introduction to numerical control machining, NC Machine tools, NC tooling ,part programming, functions, coordinate systems.
Book References
Some books which will help you to learn this course:
Rao P.N., Manufacturing Technology, Tata McGraw Hill.
CMTI Handbook.
Campbell J.S., Principles of Manufacturing Materials and Processes.
R.K.Jain, Production Technology, Khanna Publishes, ISBN 81 7409 099 1.
Ghosh A., Mallik A.K.,Manufacturing science,EWP Pvt Ltd, ISBN 81 85095 85 X.
Cousre Notes
For "Course Notes" you can refer our Notes Section for 2nd Year( Click Here )
---